29. May, 2020
Won World Wine Awards Decanter in London
Following the disclosure of the official results of the evaluated wines from the London Decanter, the following facts could be written down: Blaufränkisch Zajc (90 points, Decanter Silver) is the highest rated Blaufränkisch of the year 2018 at Decanter in Slovenia and worldwide and the highest number of points awarded in Slovenia for Blaufränkisch of […]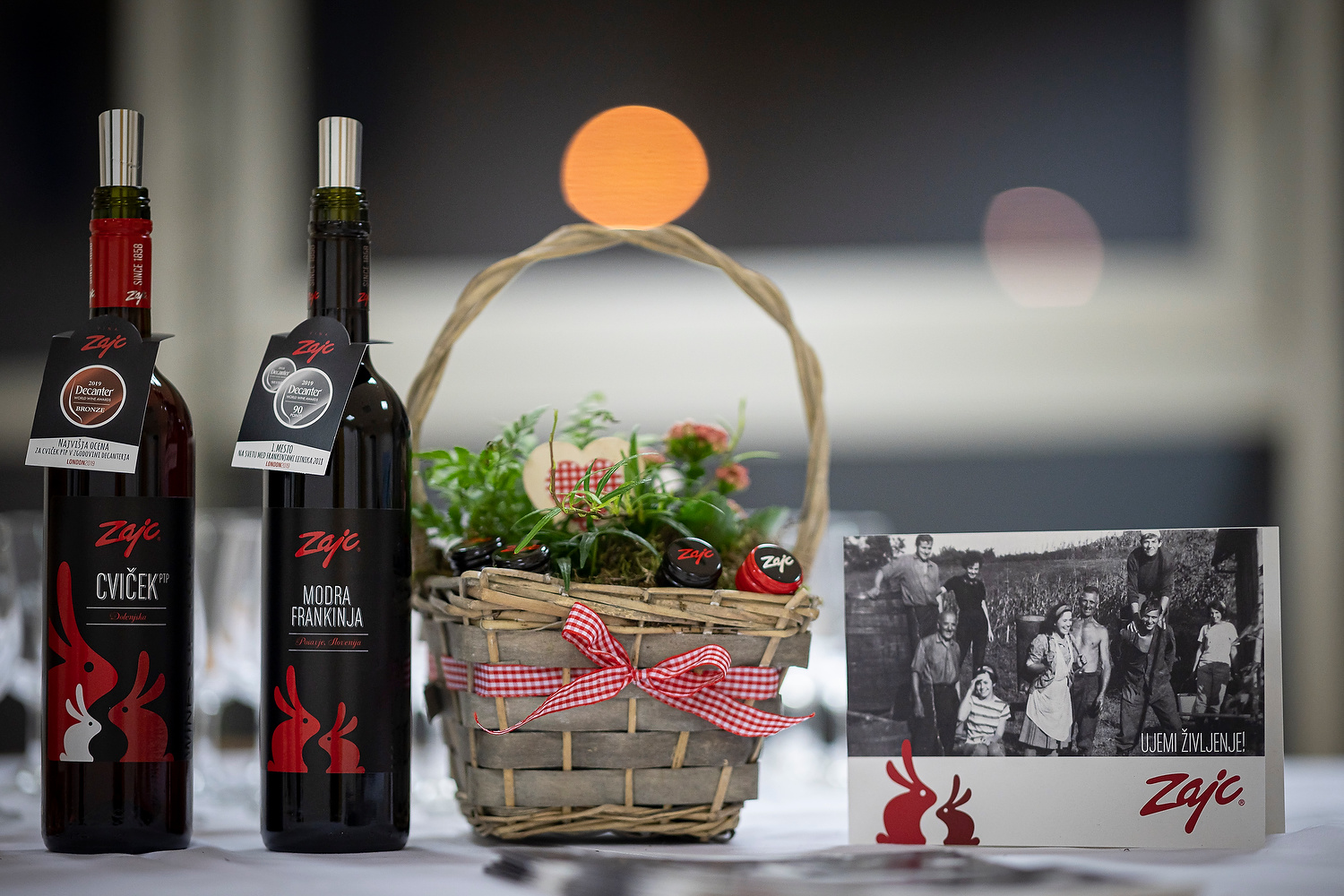 Following the disclosure of the official results of the evaluated wines from the London Decanter, the following facts could be written down:
Blaufränkisch Zajc (90 points, Decanter Silver) is the highest rated Blaufränkisch of the year 2018 at Decanter in Slovenia and worldwide and the highest number of points awarded in Slovenia for Blaufränkisch of all years in the history of Decanter.
Yellow Muscat Zajc (85 points, Decanter Commended) is the highest rated Slovenian Yellow Muscat at this year's Decanter.
Cviček Zajc (86 points, Decanter Bronze) received the highest Decanter for Cviček in all history.