10. January, 2020
VINO SLOVENIJA 2019 – highest awarded Dolenjska wine cellar
From the Zajc winery, we are reporting again with the success of the highest award-winning Dolenjska winery, at the Vino Slovenija Gornja Radgona 2019 evaluation, winning 2 Grand Gold Medals (for Ledeni Zajc and Suhi jagodni izbor Laški Riesling), 1 Gold Medal and 10 Silver Medals. Zajc is the only grower who submitted the autochthonous […]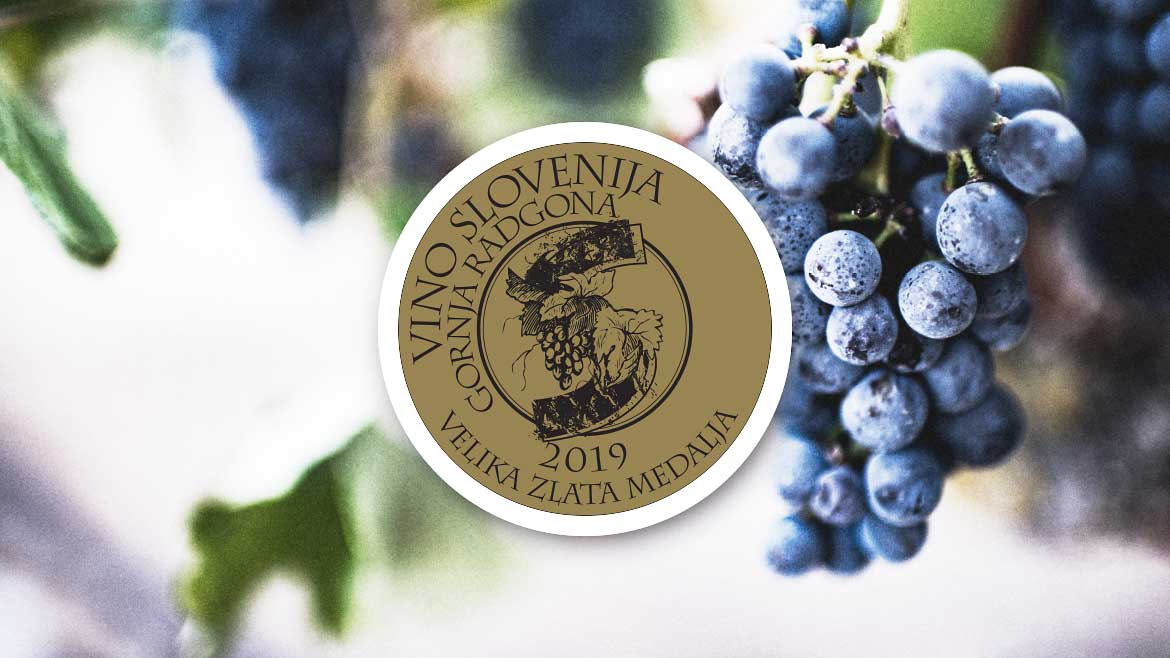 From the Zajc winery, we are reporting again with the success of the highest award-winning Dolenjska winery, at the Vino Slovenija Gornja Radgona 2019 evaluation, winning 2 Grand Gold Medals (for Ledeni Zajc and Suhi jagodni izbor Laški Riesling), 1 Gold Medal and 10 Silver Medals.
Zajc is the only grower who submitted the autochthonous variety Žametno črnina (Black velvet / Kolner Blau) for evaluation and received silver for it.
In the category of regular harvest Blaufränkisch, we won the highest grade among the Dolenjska Blaufränkisch of the year 2018, as well as the sweet Yellow Muscat, which again pleasantly surprised the judging panel. With the silver medals for Zajc sparkling wines, we positioned ourselves well among other already recognized penitentiaries.
With the first and only BIO Cviček PTP in the world, we have been winning medals in the BIO WINE evaluation for the third year in a row, and this year we received silver. Not only BIO CVIČEK, but also with the golden Cviček PTP of regular harvest, we climbed to the top of the rated wines Cviček.
Just a few reasons worth toasting :)